Educational programs focus on strengthening individuals, families and communities by addressing critical issues and needs, such as teaching parenting skills, improving nutrition and health, managing family finances, addressing child care needs, and others.
We link resources from the university to community members in all 95 counties across Tennessee. With the help of the University faculty, we are working to address important issues facing communities that threaten the health, safety and well-being of individuals, families and communities. The goal of Family and Consumer Sciences is to develop strong families, which will ultimately lead to a strong community.
Do you struggle with managing money? Want to save more? Want to avoid debt? Want to spend responsibly?
Do you have concerns about your health? Want to increase your activity levels or control your diabetes?
Do you want a better life for your family? To be a better parent? To improve your relationships?
Do you have food safety questions? Want to learn healthier food choices? Want to learn to preserve/can?
Do you have questions about saving energy at home? How to prepare for emergencies? Make homes healthier?
For help with these questions or any others else, please contact Celena O'Neal, your Scott County FCS Agent at coneal01@utk.edu.
Contact Information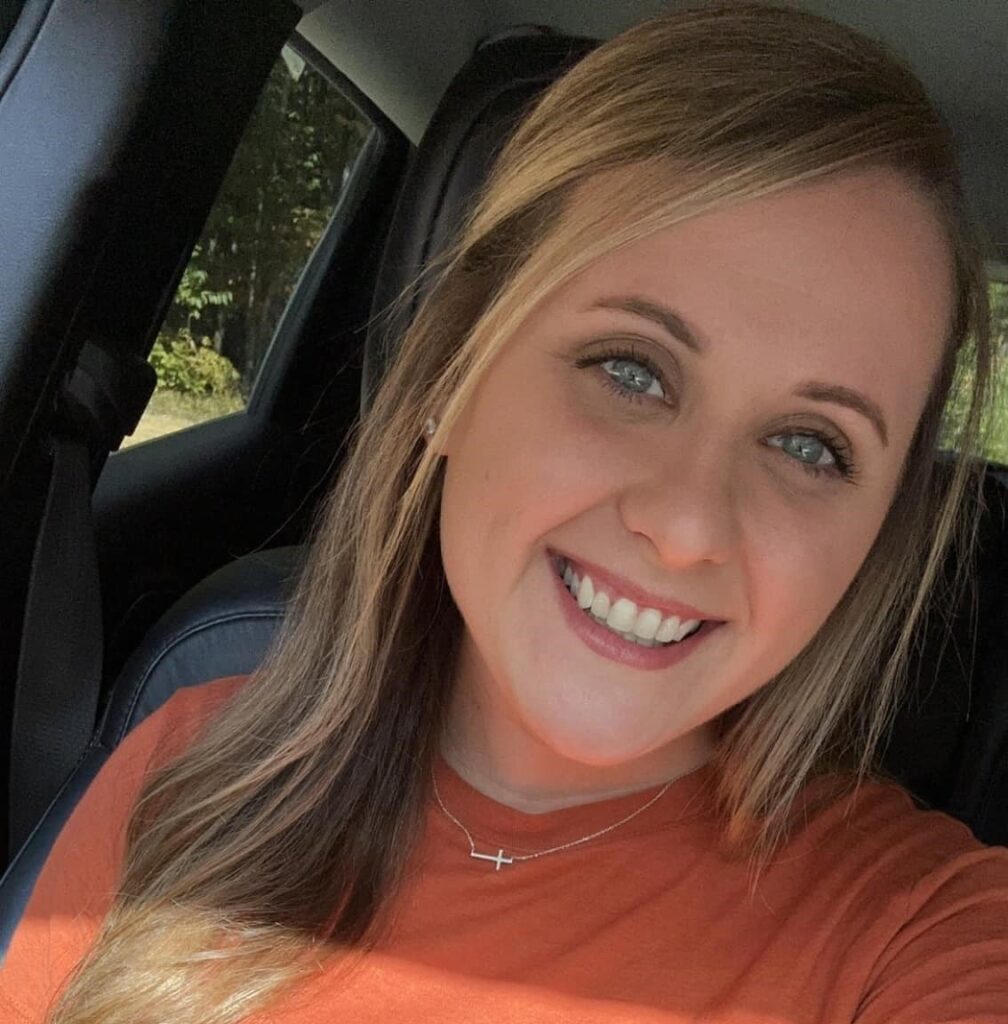 Celena O'Neal
Extension Agent
Email: coneal01@utk.edu
Teressa Honeycutt
TNCEP Program Assistant
Email: thoneyc3@utk.edu